Translations for marketing and PR agencies for technical companies
Translations for marketing and PR agencies for technical companies require different skills from those required for the translation of technical or legal documents. The translators have an affinity for both communication and marketing.

Marketing and PR technical companies
Manufacturers and suppliers in the manufacturing industry want to convince potential customers and encourage them to purchase. Translating an advertising text for technical companies is also a speciality, because nobody is expecting a translation that is more or less literal.
For whom?
Marketing and/or PR departments of technical and industrial companies
Marketing and/or PR agencies for the industrial sector
What?
Website texts
Press releases
Brochures
Leaflets
Company presentations
Newsletters
Voice-overs

In cooperation with Sakkers Webcare, we offer you the full package. Polydioma looks after the translation for you and Sakkers Webcare places the text (SEO proof) on your website.
Sakkers Webcare specialises in helping and supporting in building and setting up websites for entrepreneurs.
If you would like to know more, please contact us now.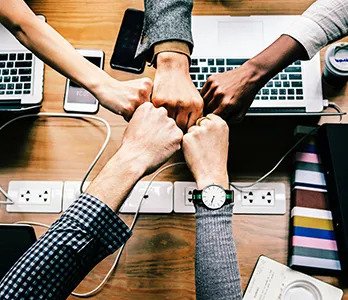 Knowledge of technology and marketing and PR
A car manufacturer thought he had come up with a nice name for his new model: NOVA. For Europe it sounded flashy, but for the salesman in the show room in South America it was not that easy: customers heard NO VA, which means 'doesn't go/ doesn't work'. These are still intercultural gaffes that are usually spotted by experienced translators!
For website translations, localisation is sometimes desirable. This goes a step further than translation, because it involves adapting your website to the needs and expectations of the target group in the country concerned.
Polydioma works with experienced advertising agencies abroad. They make sure that your advertising texts incorporate those extras to enthuse customers for your product or service.
A good translation agency also helps marketing or advertising agencies to avoid culture-related clichés or situations and special puns. Wordplay and references to Dutch situations usually do not have the same effect in another language.
Have your proof corrected by Polydioma.
Even if the printing process is reliable, a final adjustment or addition can ruin an initially excellent document.
Did you know that Polydioma can translate files created with Adobe InDesign using CAT-software? Your commercial translations will then be returned automatically while maintaining the original structure and layout.