"We make sure that you are understood properly all over the world"
Since 1970, our motto has been: 'We make sure that you are understood properly all over the world!" What does this motto mean to us? How do we translate this for our clients?
Knowledge of languages and trade combined with a spirit of commerce and entrepreneurship are the 'tools' with which Dutch businesses have built up profiles in foreign markets. Excellent translations play an important role in this. In addition to knowledge of the language, knowledge of the industrial sector is crucial for the correct translation of, for example, manuals, instructions, building plans and process descriptions.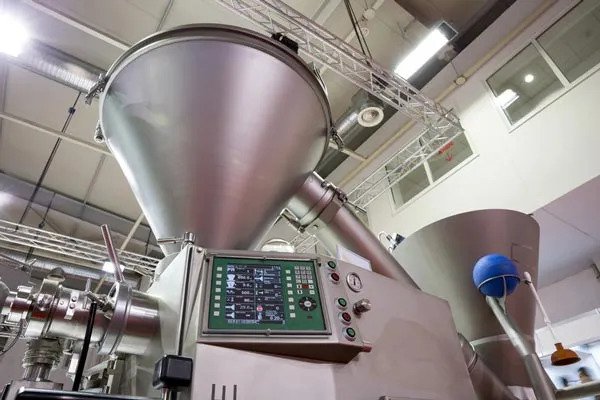 Each language has its own idiosyncrasies, and it is essential to know this in order to be properly understood. "A bird in the hand is worth ten in the air", as they say in Dutch; while the English say: "two in the bush" ("A bird in the hand is worth two in the bush"); a Dutch "duizendpoot" is a "hundred-foot" in English ("centipede").
For Polydioma, cultural backgrounds are an important part of translation work. That is why we work with translators who translate into their mother tongue and are familiar with the practices and customs of their country. This is the only way for the translated text to sit comfortably with the reader's expectations.
Nothing is standard, every customer is unique
We adapt to our clients' wishes and business culture; nothing is standard, every customer is unique. Whether it's an important deadline, the translation of specific terms of delivery, a customised layout, or when it comes to special subjects such as shipbuilding, we provide the right technical translators.
Our organisation is large enough to handle large projects and small enough to give our clients the attention they deserve. In practice, this often proves to be a huge benefit for clients: we can respond directly to questions and anticipate certain situations.
For example, we take into account that translations are often 'last minute' jobs. Most texts can only be dealt with after a machine or service has been sold, when the final specifications of a system are known, or when the contract is to be signed the day after tomorrow.
Sometimes a customer just gives us a video tape and asks if we can translate the voice-over into five languages. We don't just look at the script. We also ask to see the photographs and/or drawings that go with it. Because it's these things that often tell us what could create the wrong impression in another country.
The advantages of our technical translation agency
Specialist knowledge
Polydioma's translators are selected for their competence and their affinity with the sector. Thanks to their technical background and translation experience, you are assured of a reliable translation of your document.
Personal attention
Your assignment deserves our best attention. We will respond immediately to all your questions and are open to consultation.
Rates
Polydioma delivers quality at reasonable prices. We use a fixed price per word. The amount of words in the source text are multiplied by the word tariff. In this manner we offer maximum transparency.
Quality
From us you will receive consistent, well-written translations of the highest quality. In addition, we can also translate InDesign files using CAT-tools, allowing us to return your documentation while retaining the original structure and format.
The secret of our success, is our team.
We are fortunate to be able to draw on highly skilled and dedicated translators and staff. We have worked together for a long time and often one word is enough. A close-knit and stable team offers all the benefits needed to provide appropriate and adequate services. Despite deadlines and the complexity of certain tasks, we have to be able to rely on each other: the customer on us and we on our translators.
The positive result of our method is reflected in the fact that many companies have been using our services faithfully for years.
Polydioma grew out of the cooperation of a group of technical translators under the leadership of Angel Garcia, a highly experienced technical Spanish translator.
The name Polydioma is derived from poly (in Greek many) and idioom (peculiarity of a language) with a Spanish twist because Angel Garcia was originally Spanish These elements still run as a blue thread through the organisation.
In 1992 Marie-Patricia Mélac founded the company Polytaal. With her background as a lawyer and translator, she made Polytaal one of the most reputable agencies in the field of legal translations.
Polydioma en Polytaal join forces and continue under one name: Polydioma Translation agency.
Marie-Patricia saw opportunities for more specialities under one roof. Since the merger, PolydiomaTranslation Agency has specialists in the fields of technology, science, marketing and advertising, and also translators who are familiar with legal documents.
John Bouwens becomes technical advisor at Polydioma.
He studied electrical engineering at TU Delft and is an experienced engineer and IT-specialist.
With his many years of experience and an impressive record of service in the technical industry, he allows Polydioma to guarantee the correct translation of the most specialist source texts.
In addition, John is working on another important and relevant issue: an e-learning platform for arithmetic, language and mathematics.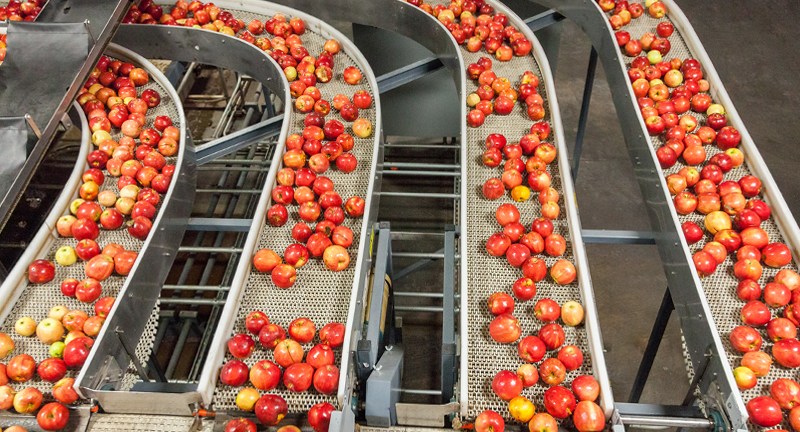 Since 1970, Polydioma has provided translations in a large number of languages and an extremely diverse range of fields. Engineering factories, PR agencies, banks, social organisations, notary offices, advertising agencies, service providing companies. Our clients can be found in virtually all sectors and amongst the biggest businesses.
On request we will be happy to send you a list of companies for which we regularly provide translations. Do not hesitate to contact us.
Polydioma has many years of experience in translating technical and legal documents and would like to be of service to you.
For more information call us on: +31 (0) 20 647 00 09
E-mail is possible too: info@polydioma.nl