A multilingual website is no longer a luxury in an increasingly internet-connected world; it is an imperative necessity. Translating your website allows you to enter new markets, expand your worldwide reach, and improve the image of your brand. In this article, we'll look at why website translation is important, who benefits from it, and how to get started.
Why is is website translation important?
By translating your website, you can offer your products or services to customers who would not have comprehended them otherwise due to linguistic limitations. Respecting your target audience's language and culture indicates your dedication to customer service and may enhance confidence in your company. Multilingual websites have the potential to rank higher in search engine results for language-specific searches, enhancing discoverability.
Customers expressly looking for information in a certain language can more readily find websites that are multilingual. The reason for this is that these websites are more likely to rank higher in search engine results. Your website should be translated into other languages if you want to reach a larger audience. By doing this, you raise the possibility that website visitors will discover the information they need.
Last but not least, when customers can read content in their own language, it improves the user experience.
Who needs website translation?
Website translation is critical for companies trying to increase their presence in international markets. E-commerce enterprises who want to sell globally must have multilingual websites. By translating their websites, universities and schools can reach a wider audience with their courses and programmes. However, website translation can help hotels, travel companies, restaurants, and tourist attractions attract foreign visitors.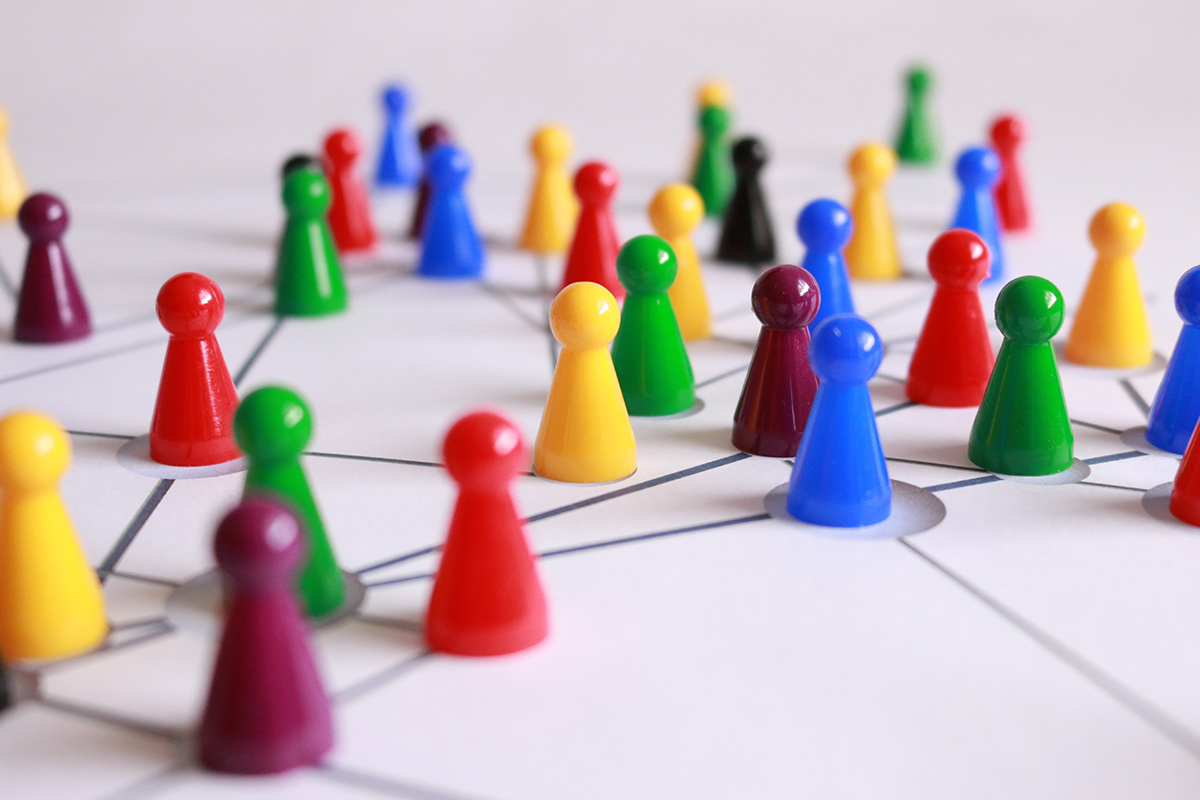 When translating a website, it is critical to maintain the message, brand identity, and efficacy of your communication. Here are some important actions to take to keep your translated website authentic:
Working with a professional translation service means that you are getting accurate translations from native speakers with industry understanding.
It is critical to choose translators who are native speakers of the target language. They comprehend the language's intricacies, colloquial idioms, and cultural context, which aids in maintaining authenticity. It is critical to have a solid understanding of the target audience. This covers not only the target market's language, but also its culture, habits, and expectations. Your translators should consider these factors while adapting the content and tailoring the message to the intended audience.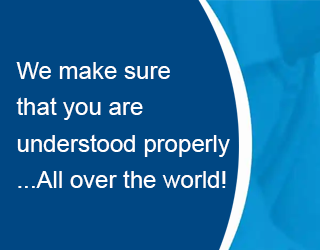 Example of these nuances:
"Adalberto, one of our Brazilian translators, told us about a car manufacturer who thought it had found a good name for a new model: NOVA." It sounded glamorous in Europe, but the salesperson in the South American showroom found it difficult: NO VA means 'doesn't go/doesn't work'. It's not the best name for a car. These are cross-cultural gaffes that should always be spotted by an experienced translator!"
Ensure that translated content reflects the identity, voice, and values of your brand. Your brand's national and international awareness and dependability are boosted by brand consistency. Be aware that some website features may need to be changed to accommodate the target market's cultural standards and sensitivities. This could be in reference to pictures, colours, symbolism, or even specific product details.
Translators must have some creative flexibility in order to successfully deliver the idea without completely sticking to the source content. To keep the tone and style of the target language, they must occasionally transpose rather than translate verbatim. Check that the translated website works properly and delivers a favourable user experience for target language consumers. This involves testing navigation, forms, and other features.
Include local experts or staff in editing and evaluating the translated content, if possible. Their perspectives can be useful in assuring authenticity. Be open to comments from your international audience and, if necessary, adapt the translated text. This demonstrates your dedication to the local community and can help you build stronger relationships with your overseas customers.
Keeping a website's authenticity involves careful preparation, knowledge, and attention to detail. By working with professional translators skilled in language and culture, you can ensure that your message comes across as intended and your brand presents itself authentically to international audiences.
Translation is an ongoing process, especially in today's fast-paced digital environment. Maintain relevant and up-to-date material on your translated website by updating it on a regular basis, including product updates and blog entries.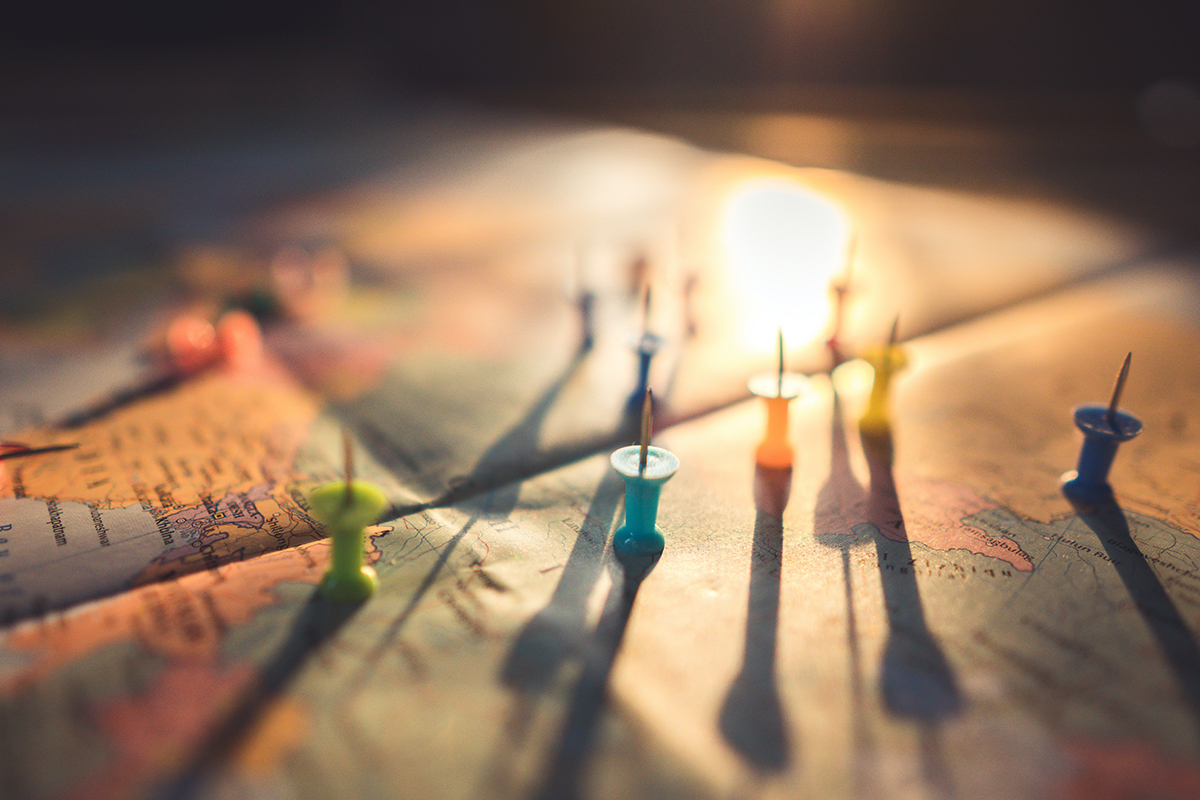 Website translation is a deliberate move to increase your company's growth and reach. It expands your global footprint and creates new opportunities. Work with a competent translation service to ensure quality and accuracy, and turn your website into a portal to international success.
We hope this blog has given you a better understanding of the significance of website translation and how to go about it. Please do not hesitate to contact an expert translation partner if you have any more queries or require assistance with website translation.