Technical translations for the food industry
Technical translations are a class apart
The food industry is directly concerned with the welfare and health of millions of consumers. That is why precision technology is used within the industry. It is of essential importance that written communication about this is clear. If you ever need technical translations for the food industry, then you've come to the right place.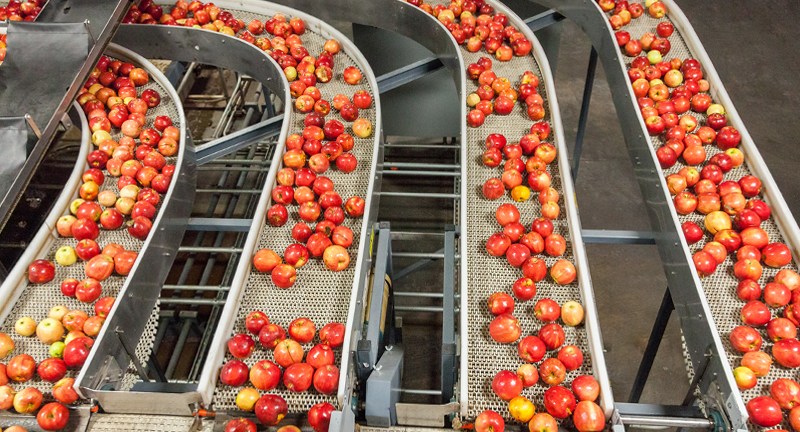 Translations for the food industry
Besides knowing the language, knowledge of the food industry is crucial for the correct translation of technical texts. At Polydioma we have this knowledge.  Polydioma's translators are selected for their competence and their affinity with the sector. In this way we can guarantee that a translation, into and from any language, is precise and reliable.
Technical translation agency for food processing
Our technical translation agency has provided fast and accurate work for many years for its national and international clients within the food processing industry. Our clients design and build advanced systems for the processing of poultry, meat and fish, potatoes, products made of flour and fruit and vegetables. Manufacturers and machine developers for the dairy, juice and beverage industry are also among our satisfied customers.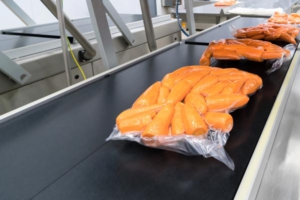 Technical translators for cooling installations, factory transport systems and packaging materials
Developers of cooling installations, factory transport systems and packaging materials have also been coming to us for years. With each new system to be introduced, and also for possible amendments, adequate and understandable assembly instructions, manuals and machine reports must be available in any required language. This is well known territory for Polydioma.
One of our clients from the food sector designs and builds systems and machines to wash and process cauliflower, broccoli, salads, fruit etc. Polydioma was requested to translate a manual for a 'BLANCHING LINE FOR CARROTS'. This means a machine which blanches vegetables. It is done so that vegetables retain their natural characteristics, such as colour, taste and texture. The question was: "In this specific case can you translate the word 'steamer' with 'échaudeur' in French?" The translator had reservations and preferred to use another terminology. The word 'echaudeur' of which 'échadeur' is a derivation, means to immerse in boiling water, while this system works with steam rather than water.
Because of our 30 years of experience in the food processing industry we could guarantee that, for various clients within this sector, we would always use the word 'échaudeur' and that it is a common and correct translation.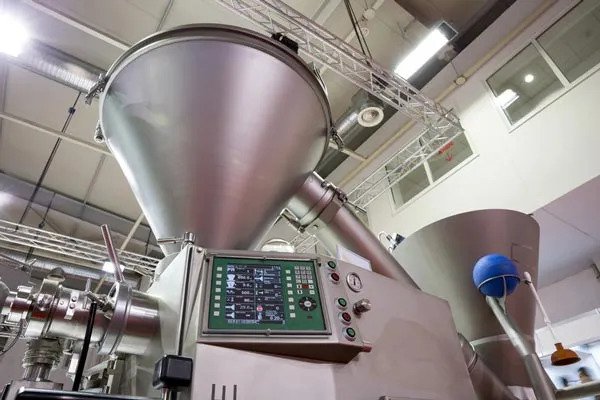 We would like to help you with this knowledge and experience.
For more information please ring us on +31 (0)20 647 00 09.
E-mail is possible too: info@polydioma.nl